Gislen Software's Integration Services department and Enfo have worked together since 2012 on the development and support of middleware and integration platforms for large International companies including ABB, PostNord, Scandinavian Airlines, Swedish Match and Volvo CE.  Swedish and Indian integration experts work side-by-side, providing 24×7 support and service for mission-critical business applications.
The relationship started with a LinkedIn reach-out by Mikael Gislen to e-man (now Enfo) in 2011 and a principal partner agreement was signed the following year.  Since then, the integration team has accumulated more than 5,500 person-months of experience working for these clients.
The Enfo and Gislen teams have proved to be better together.  We have handled critical and stringent SLAs such as responding to issue requests within 30 minutes and resolving them within 4 hours.  For clients such as Scandinavian Airlines, the previous service provider had as many as 12 SLA Level 1 breaches a year.  Since Enfo and Gislen joined forces, there has been a maximum of one breach a year – with prior notice given.  The contract renegotiation was secured in 2014 even though the competitor undercut the price by 30%.  The client made it clear that the value and quality provided by Enfo and Gislen delivered superior value and overrode simple cost considerations.
Best practices that have made us better together include, but are not limited to, the following:
Enfo and Gislen have constantly refined and gained expertise in a blended delivery model. The model is not the cheapest option for the client but delivers great quality and great value
Gislen integrates senior consultants into a working culture with an emphasis on shared goals rather than hierarchical command and control. The Gislen consultants are encouraged to take responsibilities and make necessary decisions together
Gislen supplants the overall scarcity of trained and experienced integration resources in Sweden. Enfo associates and consultants do a great job of handling client relationships and understanding client requirements and imperatives first hand.  The blended team is able to expand each working day with India being 3.5/4.5 hours ahead of Sweden
Common Skype groups are established for each project. Both Enfo and Gislen associates post and discuss the project and technical issues in these groups
One-to-one coordination and communication mechanisms based on project needs are established between the team members
In many cases, the Gislen team learns on the job as the project progresses. Team members solve issues, work on the code and undertake quality-managed deliverables while being inducted on to the project.  Enfo and Gislen management treat this as an investment.
Some of our common clients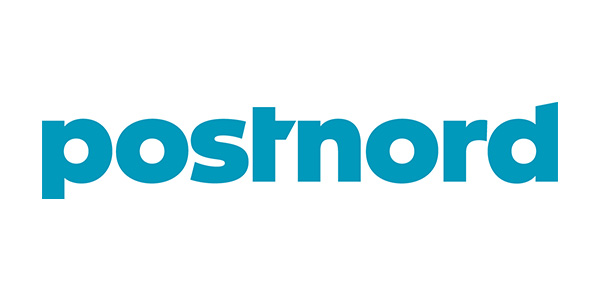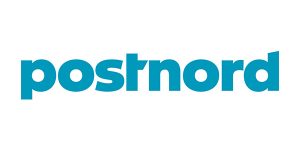 More about Gislen Software
Gislen Software was founded in 1994 by Mikael Gislen, a Swedish computer scientist and businessman who saw the potential in combining European management and communications expertise with the IT skills and value advantages of India.
Great emphasis is paid to employee benefits. Remuneration is higher than in typical large Indian IT companies.  The working week is 40-hours and flex and overtime benefits are provided.
Leave policies to cater to paid vacation and paid sick leave. The company pays 6 months of maternity leave.
Remote work-location is permitted; staff are allowed to bring children to the office.
Free lunch has been the norm ever since the company was founded.
Gender diversity is excellent. Almost 40% of employees are women.  The management team has 4 women out of 7 people.
Voluntary attrition is very low at 2-4%pa. 15 employees (out of a total strength of 65+) have been with the company for more than 10 years.
It is important for Gislen Software to take social responsibility in India. Enfo supports such efforts.  The Little Lamb School is an initiative created by Mikael Gislen's wife.  It is a school for poor children in Chennai.  More than one thousand children have benefitted from this.  The school also has three homes for children with special needs.
It is a conscious effort at Gislen to be environment conscious and friendly. Gislen has invested in solar panels and about 40% of our electricity now comes from the sun.  More energy-efficient equipment, including air conditioners and LED lights, has been introduced.  Gislen is also slowly phasing out the use of plastic for any needs inside the office.