Mikael Gislén
Chairman and Managing Director
Mikael is a Swedish national and settled in India in 1993. He has broad experience as an IT consultant in various areas of expertise, first in Sweden and then internationally. His professional strengths include business analysis, requirements acquisition and software
Vanitha Venugopal
Executive Director, Head of Software Development
Vanitha has worked at Gislen Software since 1997 when she joined as a Software developer. She has worked in various positions such as Software Engineer, Project Leader and Project Manager and today heads the Software Development Business Area and also
Vinodhini Natarajan
Manager Finance
Vinodhini is our CFO. She is a chartered accountant and has worked with Gislen Software since 2014. She has prior experience in internal audits and statutory compliance audits. Taxation and accounting fall under her area of expertise as well. She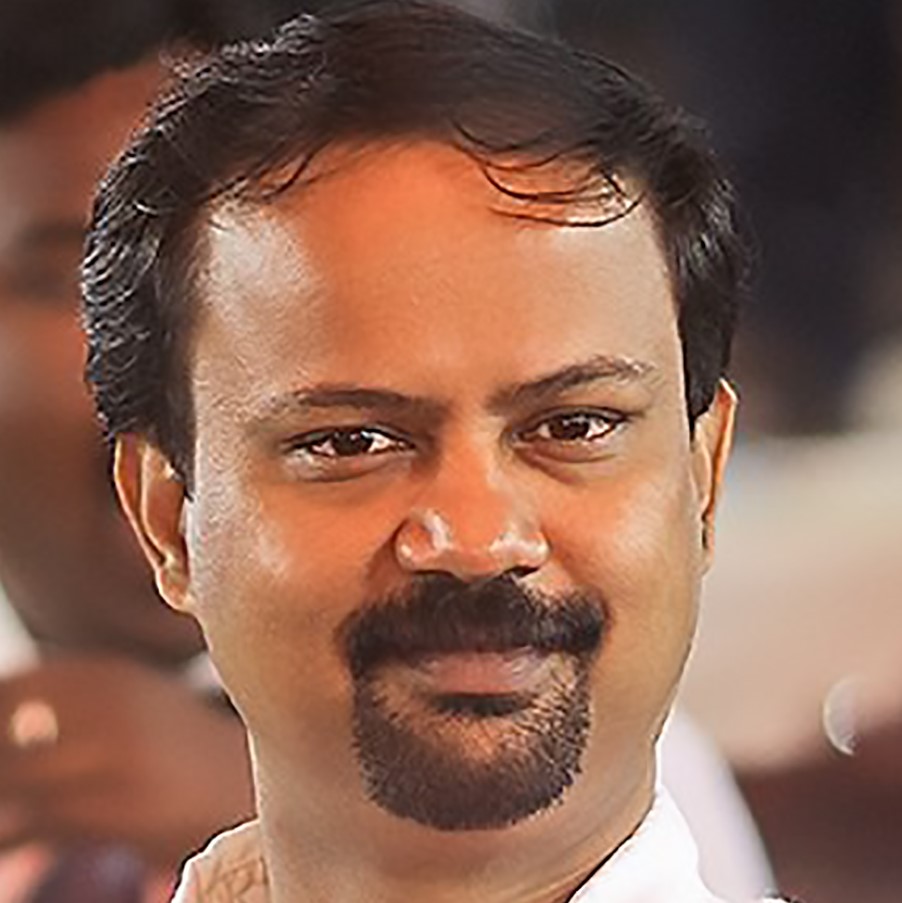 Shajahan Kadar Basha
Manager HR and Administration
Shaj has an HR background and ensures that all our background processes work. He is a win-win negotiator and a seasoned strategist. He engages with people to develop and sustain our energised workforce, he is strong at conflict resolution and
Beena Michael
Manager Financial Services
Beena joined Gislen Software in 2008 as an accountant. She has built up the Financial Services Department from serving a single UK client to providing comprehensive bookkeeping, payroll and advanced accounting services to clients in UK, Norway and Sweden. She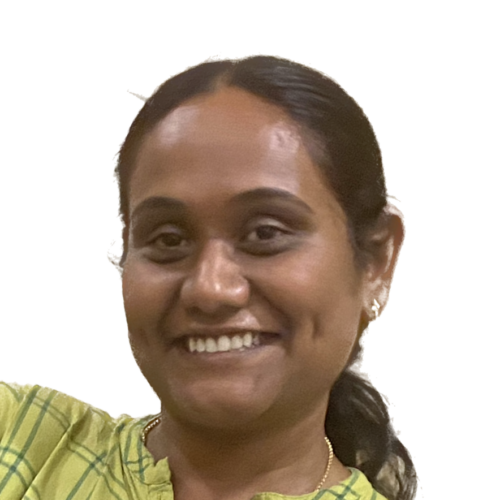 Nithyalakshmi Gunasekaran
System Administration
Nithya and her team ensure that our servers, solar panels, inverters, batteries and other infrastructure work efficiently 24×7. Nithya also works with software design and development including UX and has been with the company since 2005, she has a degree
Philip Robinson
Senior Advisor
Philip has a background as a Chartered Accountant but has made a career within regulatory services in the UK where he ended up as Director of Financial Crime and Intelligence before he took early retirement in 2010. Since then he
Glenn Croning
Non-Executive Director
Glenn is the Principal of Stanes Anglo Indian Higher Secondary School in Conoor and has a background as an HR professional in the IT industry. Glenn has worked for TATA-AIG, MphasiS/EDS, Wipro Spectramind, Tata Infotech, Bahwan Automotive centre and TVS-Impal.
Maria Gislén
Non-Executive Director
Maria is the director in charge of the company's CSR-program. She has a B. Education and has many years of experience with teaching and leadership within the educational sector.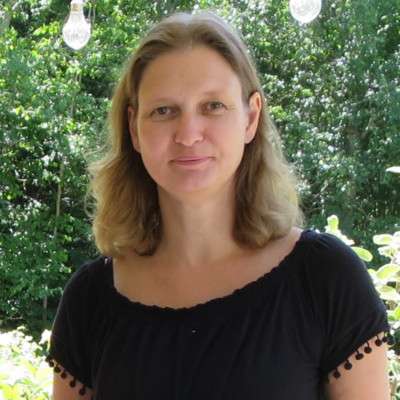 Nina Norrgård
Non-Executive Director (Gislen Software AB)
Nina has been a member of our Swedish board since 2008. In her regular work, she is a process owner with Nordea Bank. She has a Master of Economics and an Executive MBA.